ANIMATION DIRECTOR + MOTION DESIGNER

Anna works with 2D animation, motion and narrative to create vibrant, character driven work.

She works for companies like Adult Swim, Adobe, MATTE, Conscious Minds, Cogs & Marvel, Rice McVaney and PBS among others.

She has taught Traditional and Digital Animation courses at The New School, Los Angeles County High School For the Arts, and with Sony Pictures Media Arts Program.




︎ anna.cangellaris@gmail.com
CalArts
︎ MFA Experimental Animation 2018
RISD
︎ BFA Film/Animation/Video 2012
AWARDS & SCREENINGS
POPPY JASPER INT'L FILM FESTIVAL (Morgan Hill,USA)
April 7th, 2021
14th SORSICORTI SHORT FILM FESTIVAL ( Palermo, PA, Italy)
JUNE 11, 2020
2nd PALEOCHORA LOST WORLD SHORT FILM FESTIVAL (Paleochora, Crete, Greece)
MAY 30, 2020
2nd DEPTFORD CINEMA FILM FESTIVAL ( London, UK)
MAY 1, 2020
19th IVY FILM FESTIVAL (Providence, Rhode Island, USA)
APRIL 13, 2020 *GRAND JURY PRIZE*
15th THE MYRTLE BEACH INT'L FILM FESTIVAL (Myrtle Beach, SC, USA)
APRIL 21, 2020

6th FESTIVAL DE LARGOS Y CORTOS DE SANTIAGO (Santiago, Chile)
MARCH 5, 2020
7th BERLIN FEMINIST FILM WEEK (San Diego, CA, USA)
MARCH 5, 2020
5th MEDELLÍN INTERNATIONAL FILM FESTIVAL – FESTMEDALLO (Medellín, Colombia)
FEBRUARY 13, 2020
22nd SAN FRANCISCO INDEPENDENT FILM FESTIVAL (San Francisco, CA, USA)
JANUARY 29, 2020
2nd LE PRINCE INTERNATIONAL FILM FESTIVAL (Caracas, Venezuela)
JANUARY 28, 2020
ALWAR INT'L FILM FESTIVAL 2020 (Alwar, India)
JANUARY 4, 2020
5th CHHATRAPATI SHIVAJI FILM FESTIVAL ( Pune, India)
DECEMBER 29, 2019
3rd PALM SPRINGS INT'L ANIMATION FESTIVAL (Palm Springs, USA)
DECEMBER 14, 2019
5th SIERRA INTERNATIONAL FILM WEEKEND (Santa Cruz, Bolivia)
DECEMBER 6, 2019
5th ANIMATION MARATHON FILM FESTIVAL (Athens, Greece)
NOVEMBER 21, 2019
5th SAN JOSE INTERNATIONAL FILM AWARDS (San José, Costa Rica)
NOVEMBER 20, 2019
8th AUCH SHORT FILM FESTIVAL (Auch, France)
NOVEMBER 13, 2019
SHORT LONG WORLD FESTIVAL (Corrientes, Argentina)
NOVEMBER 7, 2019
2nd LINZ INT'L SHORT FILM FESTIVAL (Linz, Austria)
NOVEMBER 7, 2019
3rd SPOOKY EMPIRE'S HORROR FILM FESTIVAL (Orlando, FL, USA)
OCTOBER 31, 2019
5th BANGKOKTHAI INTERNATIONAL FILM FESTIVAL (Bangkok, Thailand)
OCTOBER 27, 2019
1st VISIONI FANTASTICHE (Ravenna, RA, Italy)
OCTOBER 21, 2019
4th ADIRONDACK FILM FESTIVAL (Glens Falls, New York, USA)
OCTOBER 17, 2019
ANIM!ARTE - 15th INTERNATIONAL STUDENT ANIMATION FESTIVAL OF BRAZIL (Rio de Janeiro, RJ, Brazil)
OCTOBER 3, 2019
4th REVOLUTION ME FILM FESTIVAL (New York, NY, USA)
SEPTEMBER 27, 2019
8th WASTELAND FILM FESTIVAL (California City, CA, USA)
SEPTEMBER 26, 2019
3rd GREAT MESSAGE INT'L FILM FESTIVAL ( Pune India)
SEPTEMBER 25, 2019 *BEST SCREENPLAY AWARD*
UNDO DIVERGENT FILM AWARDS (Arlington, MA, USA)
SEPTEMBER 10, 2019 *BEST ANIMATION SHORT*
6th FANTASTIC FILM FESTIVAL - GALACTICAT (Lleida, Spain)
JUNE 5, 2019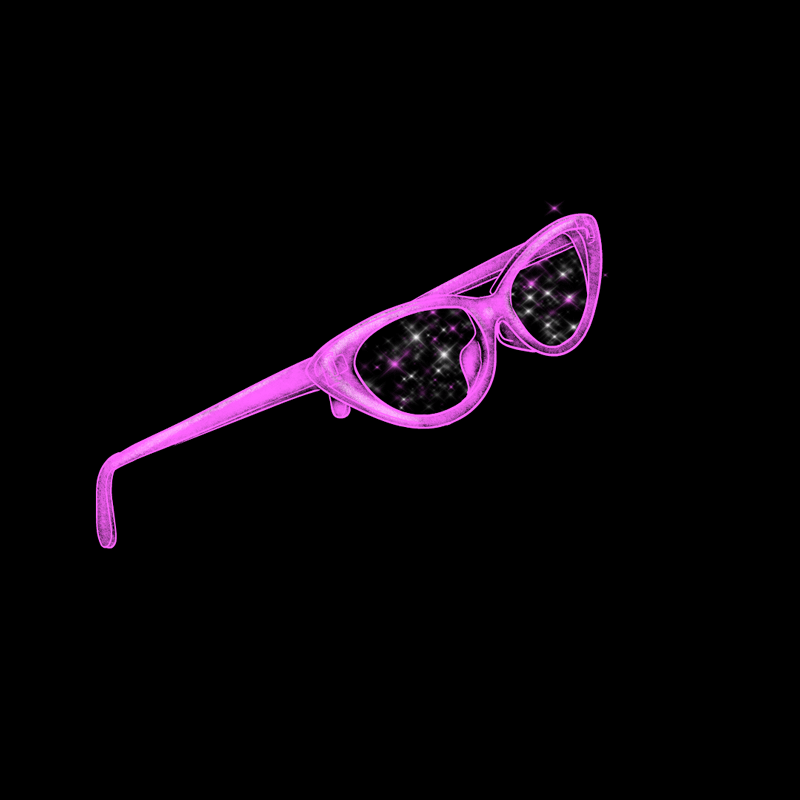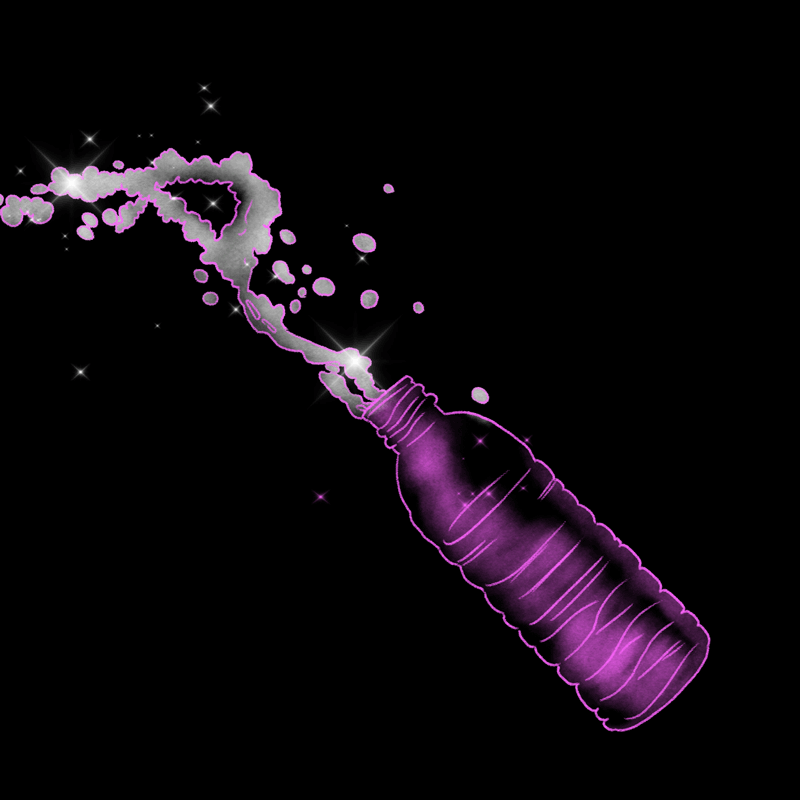 ︎ anna.cangellaris@gmail.com
︎Pasadena, CA




© annaxliza LLC 2022