︎ ANIMATION IS MY PASSION ︎

I love crafting bold, feminine worlds...

Taking the seed of a story and giving it LIFE is my forté.
I'm a one-stop-shop, from sketches to storyboards,
character design, visual development and production.

My visual style lies somewhere in between a
Y2K daydream and a sultry nightmare.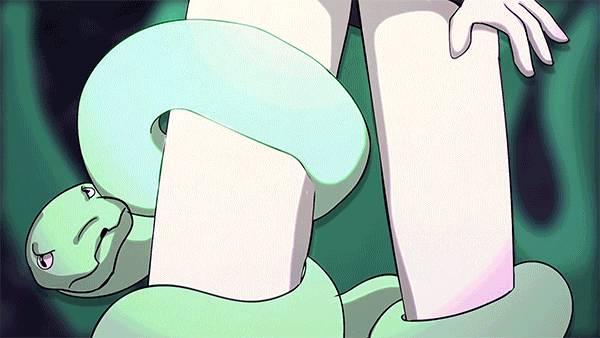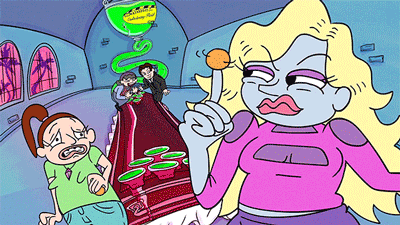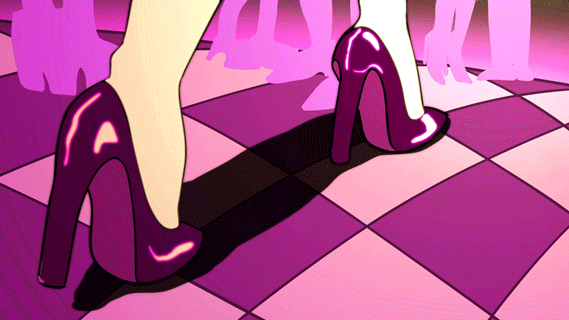 Clients include Adult Swim, Adobe, Conscious Minds, TriBeCa Film Institute,
Cogs & Marvel, and PBS among others.