"This gothic-soaked cell animated short..."
Uses surreal imagery and themes to put the viewer in Sophie's frantic point of view. Paranoia, desire, and the uncanny await you at every turn. This is an example of a short that feels so fully-realized, brimming with detail not usually found in student animation projects.

Each new moment brings with it unexpected imagery, dynamic movement, and a true sense of hallucinatory perspective. Yet the film always feels cohesive and singular, a testament to Anna Cangellaris' vision at work.

Her

other work

, including inventive GIFS and short episodic material, picks up where "Sophie" left off in its critique of the Hollywood Hills reality TV lifestyle."


-Fresh Out Of Film School — "New Directors To Watch"

CalArts School of Film/Video Showcase (2019
)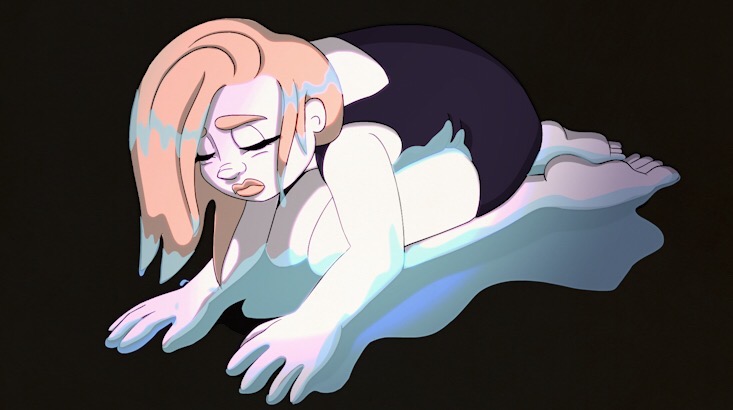 PRODUCTION STILLS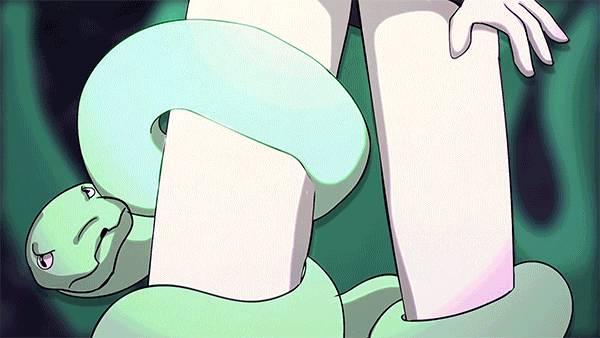 PRE-VIS ARTWORK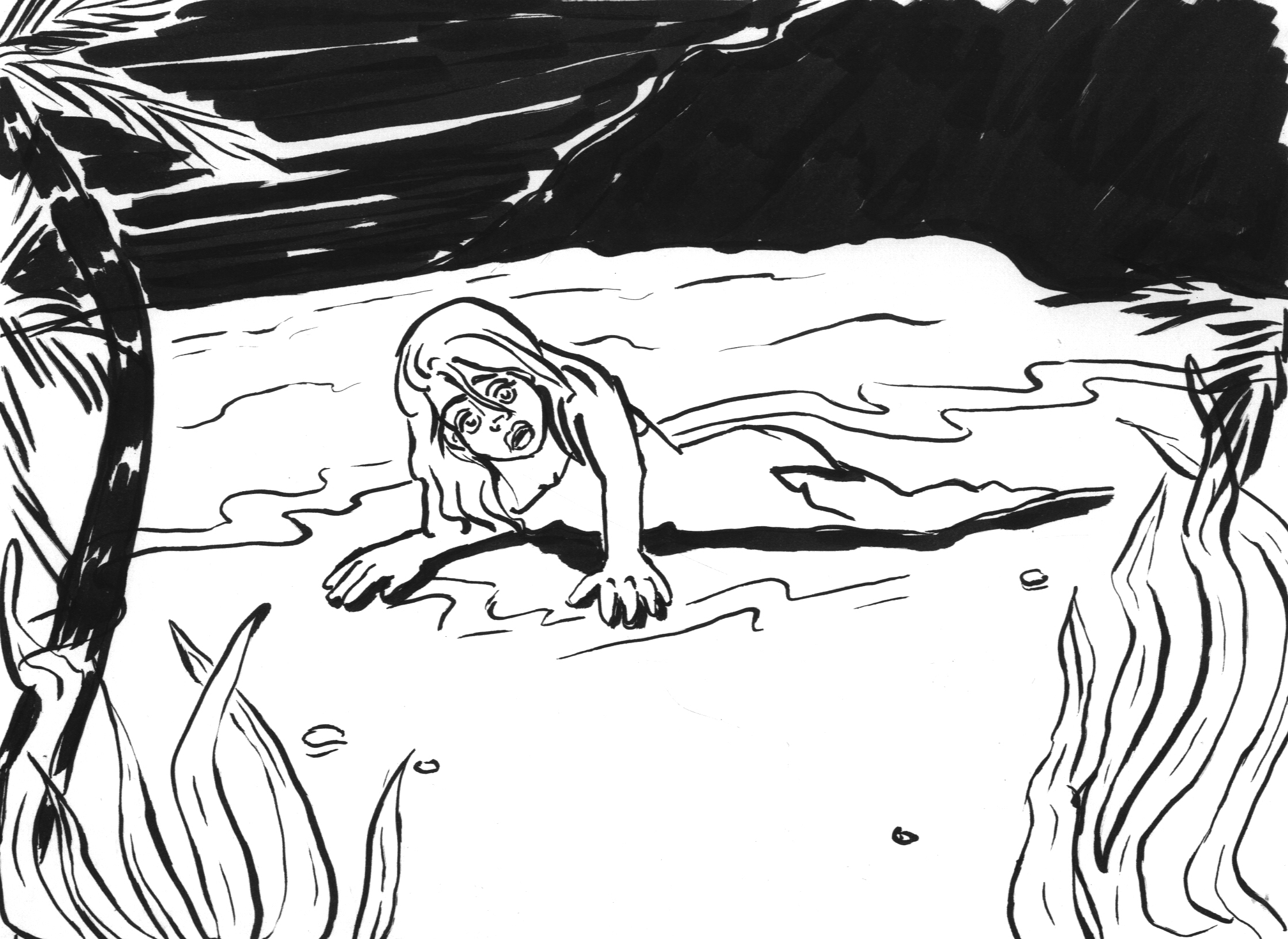 ︎ anna.cangellaris@gmail.com
︎Pasadena, CA




© annaxliza LLC 2022